Blog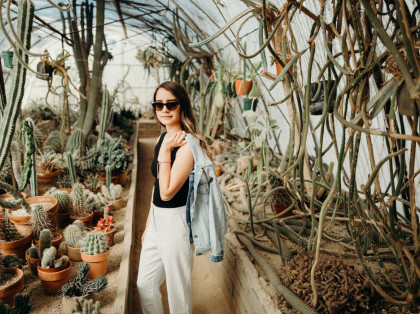 Reach for the Sky
While a proper Texan knows how to beat the dry summer heat, the eventual influx of milder fall weather is always welcomed with arms wide open. Families and individuals staying with us at South Shore Harbor are invited to use our cheat sheet to this month's upcoming events:
September 17th @ 11:00 am
Spread a mat in the Galveston Beer Company's taproom and stretch out for an awakening dose of morning yoga. Admission to each hour-long event includes two pints of refreshing, locally produced beer for yogis to enjoy afterwards.
September 17th @ 3:00 pm
Join classical ensemble, Aurora, for an intimate program of modern music. Specifically written for the combination of flute, harp, and cello, this recital will be held in the Bay Area Presbyterian Church.
September 24th @ 10:00 am
Our very own League City Garden Club will be giving a tour of nearby flora and fauna. This is a special occasion to meet and greet with friendly local residents as well as enjoy the very finest developments of the summer season.
Read other posts
Publication Date: 2016-08-14