Wine Dinners, Sunday Brunch and More
From Sunday Brunch to Thursday Wine Dinners, there's always something special happening at South Shore Harbour Resort.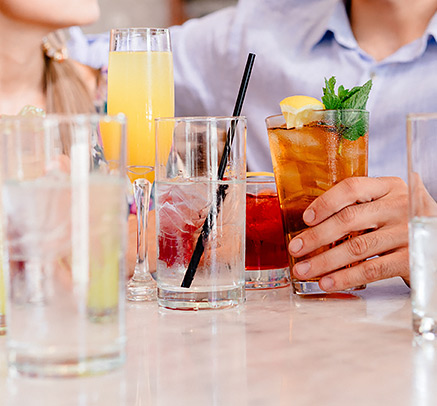 LIGHTHOUSE BAR & BISTRO
Happy Hour
5 - 7 pm
Monday through Thursday

Wine Down Wednesdays
50% off bottles of wine

Live Music Fridays
6 – 9 pm
Friday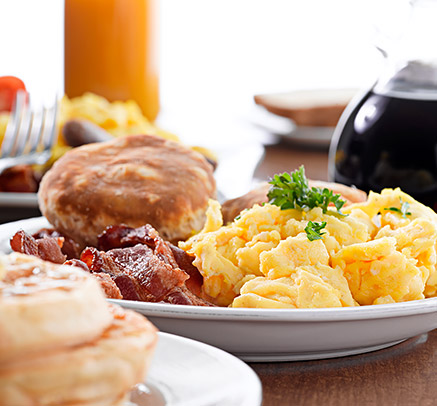 PARADISE REEF RESTAURANT
Sunday Brunch
11 am - 2 pm
$24 (includes mimosa and champagne)
Enjoy the music of a live pianist while you brunch!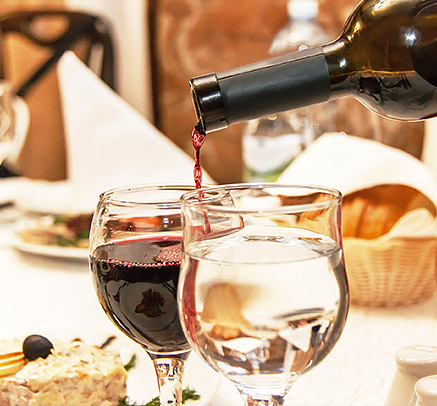 THURSDAY WINE DINNERS
South Shore Harbour's Thursday Wine Dinner series is one of the most popular new entries on the Clear Lake calendar. Scheduled bi-monthly, these festive dinners showcase wines from our own backyard and well beyond, exquisitely paired with innovative cuisine. Kick off a long weekend early with a Thursday Wine Dinner, followed by a relaxing weekend in the Bay Area.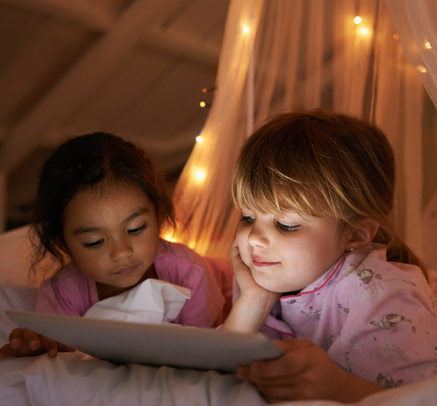 SLUMBER PARTY WITH CLARA
Friday, November 22nd
Join us for dinner and a sleepover with Clara from the Nutcracker, plus enjoy a sweet treat and story telling!
$129 package deal for the guest room plus dinner in Paradise Reef Restaurant
$35 for dinner in Paradise Reef Restaurant (one adult/one child)
Please call (281) 334-1000 ext 2025 for dinner reservations or (281) 334-1000 for room reservations.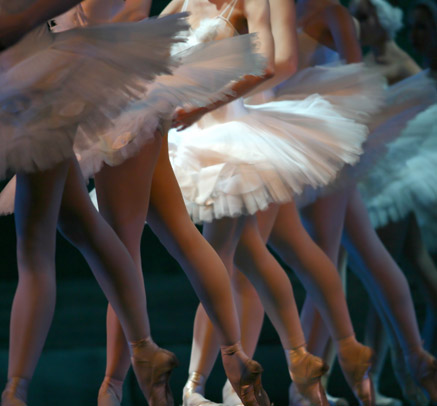 BREAKFAST WITH THE SUGAR PLUM FAIRY
Saturday, November 23rd
Have a magical breakfast in the Crystal Ballroom with the Sugar Plum Fairy and watch all your wishes come true!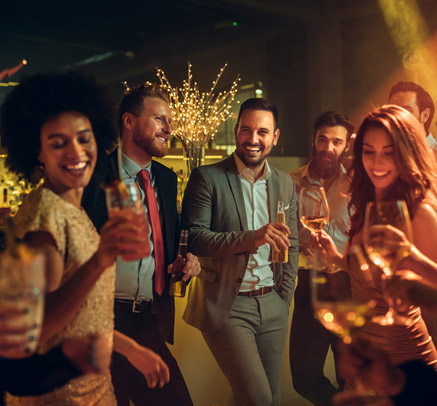 THE AFTER PARTY
Saturday, November 23rd | 7:00pm - Midnight
Experience the after party of the season in the Crystal Ballroom hosted by the Bay Area Houston Ballet & Theatre!
Must be 18 and up to attend.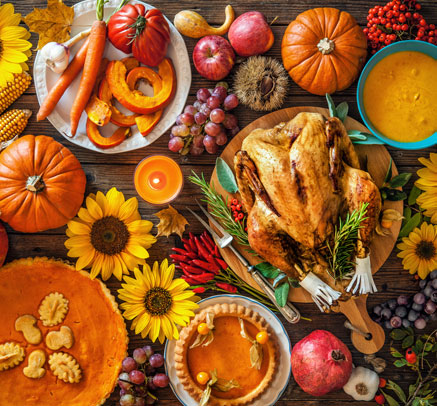 THANKSGIVING FEAST
Thursday, November 28th
It's the time to give thanks! Please join us for South Shore Harbour Resort's Thanksgiving Feast, a local tradition to share with your entire family. There are two seating times available, one from 10:30 am to 12:30 pm and another from 1:00 pm to 3:00 pm. We hope to see you there!
Adults: $48
Children (Ages 6 – 12): $22
Kids 5 and Under: Free
Please call (281) 334-1000 ext 2022 or email bferguson@sshr.com for reservations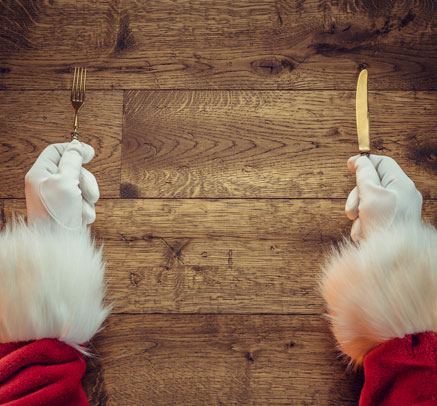 BREAKFAST WITH SANTA
Saturday, December 7th | 8am - 10am
Join the one and only Santa Claus at our Paradise Reef Restaurant on Saturday, December 7th from 8am - 10am and have a magical breakfast!